Parent Presentation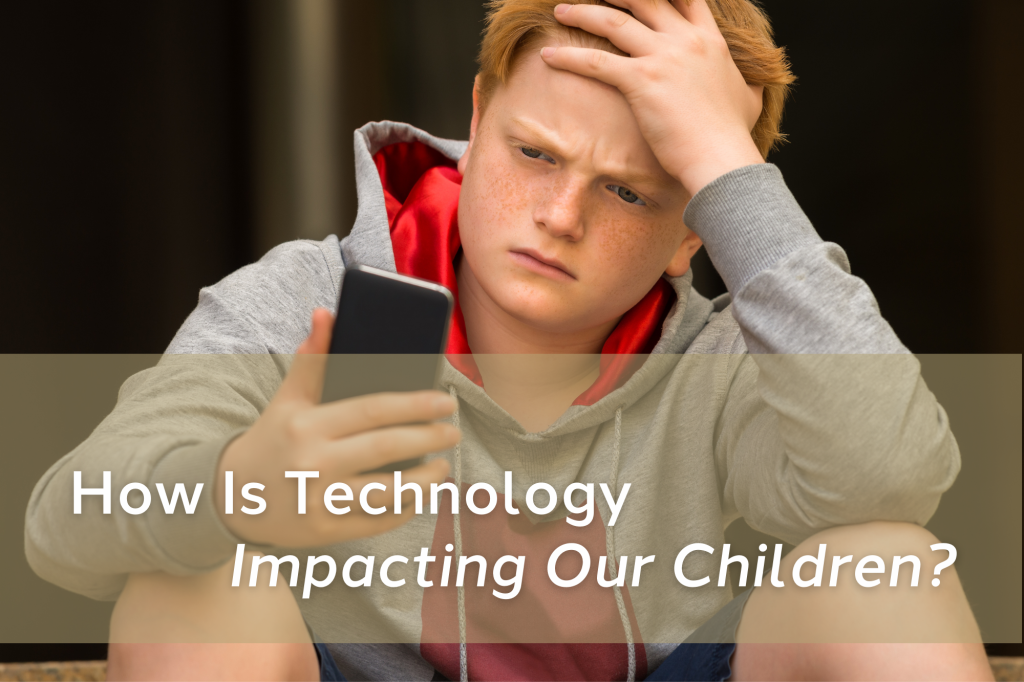 In this presentation we will explore:
What are the social, emotional, and cognitive effects technology has on our children?
What drives the desire to use technology?
How do we navigate the use of technology with our children?
Let us know you're coming!
Speaker
Scott Borchers, LPCC

Scott is a Licensed Professional Clinical Counselor and has practiced in Cincinnati for the last ten years. He has practiced clinical counseling in several settings – in a school, in a pediatric medical practice, and in private practice. Scott has focused his clinical work mainly on anxiety, depression, and behavior modification. He finds joy in helping children, adolescents, young adults, and parents work through the difficulties of life. Scott also enjoys spending time with his wife, Jackie, and their four children, going on hikes, playing various sports, and spending time with extended family and friends.